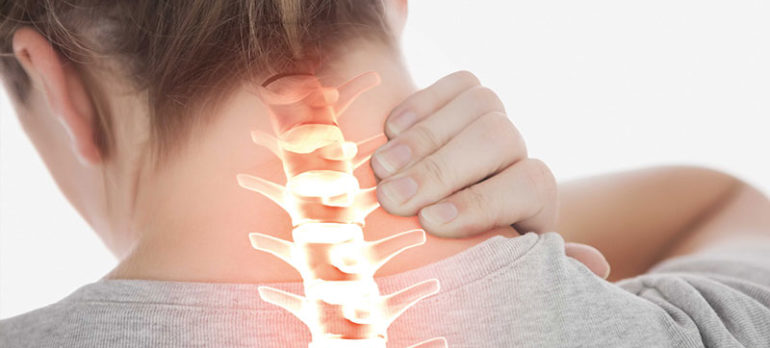 Countless cases of whiplash are seen every year in the US, with many of them not receiving the necessary care that they deserve after a car accident. While the injury may appear minor at onset, it is recommended to get it checked before the symptoms worsen. In a car accident, thousands of pounds of force exerted on the spine may leave you distressed and injured without initial symptoms due to adrenaline from the accident. Particularly in a case like a whiplash, your ligaments, soft tissue, and discs of the neck and spine can suffer irreversible damage.
While you may not know at first that you have a whiplash, over time you may feel the pain gradually increased. This is a sign that you need to get serious and seek help from a health practitioner.
How Can Doctors Accept Liens Help In a Car Accident Whiplash Injury?
In many cases, you may be entitled to receive treatment with no out-of-pocket cost due to health-care coverage on your auto insurance policy. It doesn't matter who was at fault when you experienced an injury, your insurance provider will pay for health-care incurred in your personal injury case on your behalf, then seek reimbursement from the liable parties insurance once your treatment is complete.
Seeing a doctor is the first thing you should do to preserve your health and establish a personal injury case. This is to make sure you have the necessary documentation needed to prove your case. A lawyer needs to prove that you were injured and they can't do this without the needed documents, a doctor can help prepare the documentation required. Apart from the documentation process, a car accident chiropractor will help diagnose problems that you encounter in accident and will provide you the necessary treatment.
What is a Whiplash Injury and How do I Recover From It?
Whiplash is a common injury that one may experience in a car accident. It's a neck injury that occurs mostly during vehicle collisions. Your head moves backward and then forward violently on account of an abrupt collision. A person suffering from whiplash may experience symptoms like neck pain, dizziness, reduced motion, headaches and blurred vision. This discomfort and pain can become intense and unbearable if left untreated. Here is what you can do to overcome its ill effects.
1. Seek Chiropractic Care
In a whiplash injury, sudden jerking or "whipping" of your head can damage your spine. Many health practitioners will advise you to go out and seek chiropractic care in such cases since chiropractors are specialized in evaluating cases of neuromusculoskeletal injuries like whiplash. A chiropractor makes use of hands-on spinal adjustments to restore the body's musculoskeletal structure, thus enabling your body to heal without drugs or surgery. Chiropractors are uniquely positioned to care for car accident victims because research shows that during a whiplash injury the inflammation is in the zygapophyseal joints which are exactly where your chiropractor will provide a gentle adjustment to realign the structures and reduce further damage and injury to your spinal structures.
2. Talk To a Physical Therapist if the Pain Doesn't Go Away
Soft tissues in your neck can get damaged in a whiplash injury which can be recuperated through physical therapy. A physical therapist works on your damaged tissues to restore their proper functioning and movement. It is often recommended to take this treatment in combination with chiropractic care. A physical therapist can prescribe proper exercises and stretches to correct muscle imbalances and corrected corrupted muscle firing patterns from the trauma.
3. Acupuncture and Massage
Patients who go for physical therapy and chiropractic care are often recommended to take advantage of the many benefits of massage and acupuncture to reduce neck pain and alleviate the symptoms of whiplash completely. Acupuncture and massage are considered natural ways to manage neck pain and back pain. People who receive acupuncture and massage often report a decrease in the intensity and occurrences of muscle stiffness, spasms, and other chronic painful conditions.
In concise, chiropractic care, together with, physical therapy, acupuncture and massage can help heal even the most chronic conditions of whiplash or neck/back pain, thus allowing the sufferers to resume a normal life.
Seeking a treatment for whiplash? Call (949) 424-5436 to schedule an appointment with a doctor who has experience treating car accident victims.