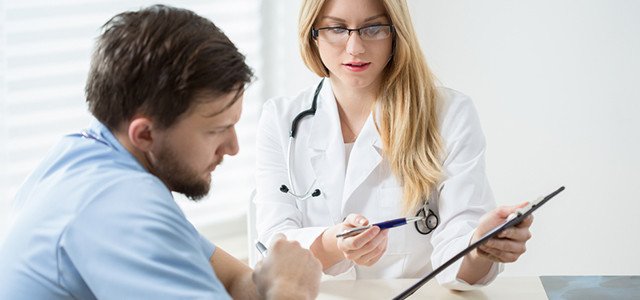 Although the car accident happened in the blink of an eye, your recovery process might not. At "Doctors Accept Liens" You can get Physical Therapist, Chiropractor, Massage Therapist and many other Accident Doctors in your area and they are providing treatment with no out of pocket cost to the patients in case the patient involved in an accident. Here are five benefits of physical therapy, chiropractic care, and massage treatments after a car accident:
 Return to "normal":
Painkillers, neck braces, and ice packs may alleviate the pain initially, but it does not repair the actual injury. Treatment will help you get back to your normal self, long-term.
 Help recovery:
Therapy will help to decrease the pain you feel daily and increase the mobility in the muscles and limbs that were affected. Physical therapy will supply you with strengthening and stretching exercises.
 Avoid long-term damage:
When injuries are not tended to, they will get worse further down the road or reoccur. You may have symptoms that keep coming back such as headaches, dizziness, numbness, vision problems and difficulty concentration. You will lift the chances of this returning.
 Alleviate whiplash:
This will cause long-term headaches, numbness, and pain in the arms and hands. You may also experience pain in your neck and shoulders. Physical therapy exercises will help to alleviate muscle spasms and restore mobility in muscles, tendons, and ligaments. Your neck, mid-back, and shoulders will strengthen and stabilize.
 Prevent surgery:
If your injuries are addressed and treated right away, not just when the symptoms or pain comes back, later on, you can also prevent the chance of having to have surgery on the affected parts. If surgery is non-avoidable, treatments can help relieve pain until you need to go in and prolong the time until it is needed.
With the right treatment, pain and injury can be treated quickly and efficiently. Give us a call at (949) 424-5436 (LIEN) to make an appointment today!