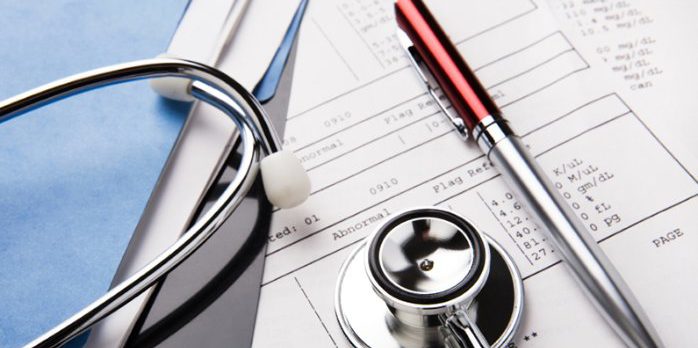 If you have injury following a car accident but have not yet received a settlement, there is a little-known but vitally important service you should keep in mind: Medical Liens. A lien is a court order to use part of the settlement proceeds to pay off a third-party debt. Think of it as an IOU of sorts, in which you sign a document that guarantees that part of your settlement payout will be used to cover treatment services, which allows the injured party to not pay anything out-of-pocket until their case settles.
What does that mean for you? Basically, an accident injury chiropractic will treat injuries at no upfront, out-of-pocket expense to you. Once a settlement is reached, a small portion of the settlement will go to the accident doctor, and the rest will be yours to keep. At that point, you will not only have some extra cash—you will be injury free!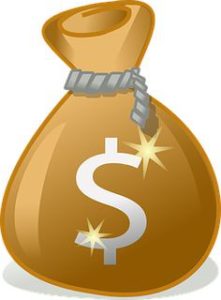 The long, drawn out settlement
In case you haven't noticed, the law is not in much of a hurry. Justice makes you wait. The current U.S. court system is backlogged, and most lawyers have a heavy caseload. For these reasons, most car accident settlements are not finalized until at least one year after the initial accident. What are you to do in the meantime?
Without the possibility of a lien, you might be stuck paying for your injuries when the accident was someone else's fault or nagging car accident injuries would have to wait until you received the money that is rightfully yours to pursue treatment. But by that point, these injuries are more difficult to treat because your body has changed it's "normal" functional patterns causing corrupted muscle firing patterns or imbalances that could have been easily addressed if treatment was performed earlier. Not to mention that scar tissue builds up during that year of waiting for the settlement.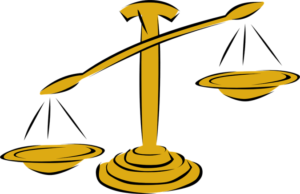 The revolutionary medical lien
Liens are not new; insurance companies have been accepting liens for a long time as compensation for medical payouts following car accidents. But what if you don't have health insurance? If you are uninsured, you are definitely not alone. In 2016, about 48 million http://buytramadolbest.com Americans were uninsured.
But uninsured does not have to mean untreated! Doctors Accept Liens has numerous accident doctors to treat patients with or without insurance. These are not just run-of-the-mill doctors. These are accident injury specialists—such as neurologists, acupuncturists, chiropractors, and imaging specialists—who know a thing or two about how to successfully diagnose and resolve accident-related injuries.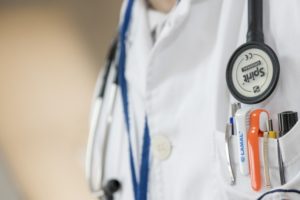 How to Use a Medical Lien
As long as you are involved in a settlement, you can use that settlement as collateral for medical services in the form of a lien. There is no application or lengthy process to receiving medical treatment.
Most accident doctors who accept liens simply require you to fill out all the normal health history paperwork. Then you will sign a form which states that you are not obligated to pay for services upfront, but a portion of your settlement will pay for treatment costs. That's all there is to it! It couldn't be simpler.
A medical lien is not a gimmick, treatment costs don't accrue interest, and there are no hidden clauses. If you pay for medical services via a medical lien, you will not receive inferior, second-rate care. This is the real deal; it is legitimate medical care for those who are uninsured or under-insured or those who want to wait for their settlement payout to pay for services.
Who can benefit from a lien?
When using a lien to pay for medical treatment, there is no application process and no credit checks. Anyone in the middle of a settlement can pay for medical services via a lien—as long as you find a doctor who accepts liens. But this can be the tricky part. Barring a phone call to each and every office of California doctors, how can you find doctors who accept liens?
Simple. Visit Doctors Accept Liens, a website built precisely for this purpose. At the click of a button, you will have access to hundreds of accident doctors who are injury specialists more than happy to provide cutting-edge medical treatment for your injuries. You have nothing to lose—except your health if you wait—so contact Doctors Accept Liens today at dracceptliens@gmail.com