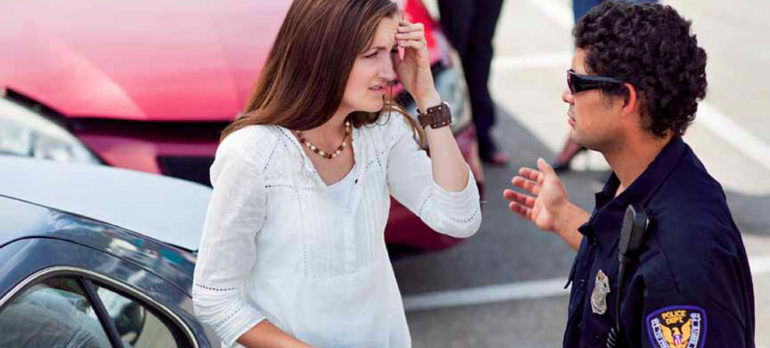 Being in a car accident can be one of the most terrifying and overwhelming experiences a person lives through. One moment everything may seem fine, the next moment you are involved in a serious collision. Many people who survive automobile accidents must deal with both physical and emotional damages following their accident, and be treating these injuries can be a difficult process.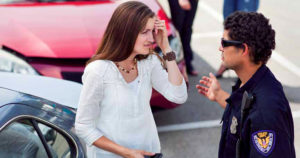 While no one ever wants to be in an automobile accident, it is important to know how to proceed with treating your injuries should you ever be involved in one. Visiting a chiropractor for professional chiropractic care is always one of the first things you should do, as these health care professionals specialize in treating many of the most common automobile accident-related injuries there are.
Chiropractors are able to treat neck and back injuries, whiplash injuries and help with soft tissue pain and injuries. Many times, individuals who have been injured in a car accident have so much muscle pain and stiffness that they simply cannot function normally. This discomfort, on top of other injuries, can be a serious issue.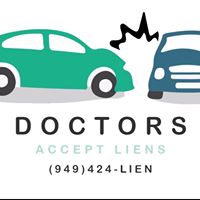 Contact us to find a Chiropractor in your area who can treat you after your accident with Zero out-of-pocket costs.
Call Us: (949) 424-5436 (LIEN)
Email: dracceptliens@gmail.com